THE
FUTURE
IS
ALREADY
HERE
Discovering, developing and providing different branche of vaccines and medicines to help improve the lives of people around the world.
Vaccines
Immunisation
S-Pharma and its legacy companies and our partners have been working to discover and develop vaccines. Our vaccines have helped prevent a number of diseases, including ones never thought preventable.
BCG Vaccine
VARICELLA VACCINE
MMR VACCINE
DTP VACCINE
INFLUENCA VACCINE PNEUMO VACCINE
ROTA VACCINE
EVAC (Ebola Vaccine)
CORONAVIRUS VACCINE

New Sentange BoT4Home® - prevention of wrinkles
BoT4Home® injections are used as facial wrinkle treatments for home use..
Wrinkle block muscle contractions are option for anyone seeking quick results and a natural appearance.
These injections for home use can help reverse moderate to severe frown lines, lines between the eyebrows, and crows feet.
Bot4Home® treatments temporarily reduce the muscle's ability to contract, leaving you with smoother, tighter and wrinkle-free skin.
Syringe and manual ready for home use by yourself or your friend.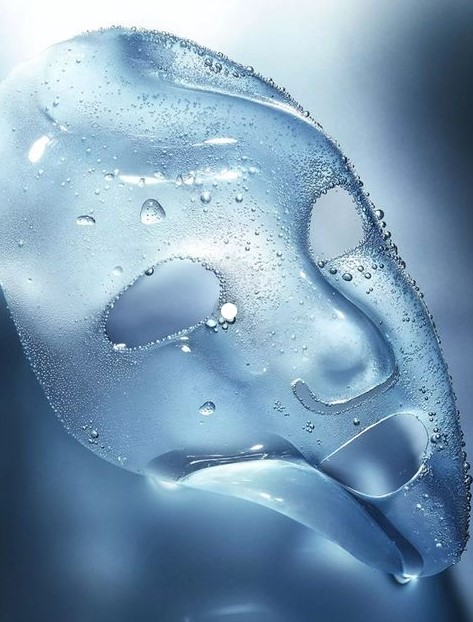 Liquid Face Shield - up to 6 hour face and hand protection
Hydrosol, a high concetrate sage in spray for face, neck and hand protection. Hydrosol helps neutralization various viruses, bacteria and toxins. Due to its water base hydrosol is able to penetrate deep into the skin and thus has a strong effect on all of its layers. Its anti-inflammatory, antiviral and antibacterial action with special thin layer and protecting your face, neck and hand from all viruses and bacteria and neutralises them 100%. Hydrosol gently tightens the skin, reduces wrinkles and gives the skin a youthful appearance. A wide range of benefits of this plant perhaps most evidently can be spotted in the form hydrosol, whose power is proven.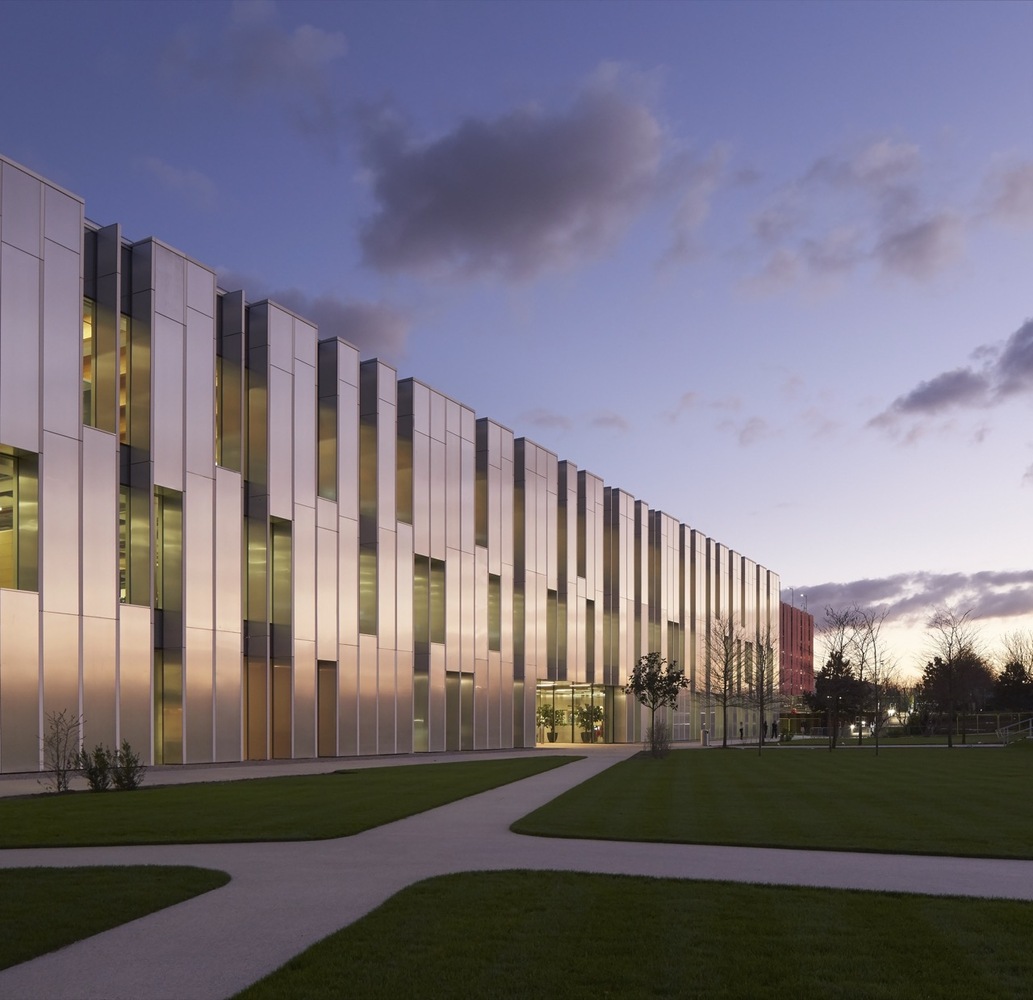 Invest with us in New S-Pharma mRNA vaccine and Smart medicines R&D factory and become Shareholder
- Pre IPO Investment -

S-Pharma - Investment in New Advanced Research and Development (SARD) Biopharmaceutical factory, for vaccine and medicines. and S-Pharma entered a public-private partnership to establish our Center for Innovation in Advanced Development and Manufacturing.
mRNA medicines take advantage of normal biological processes to express proteins and create a desired therapeutic effect.
This enables the potential treatment of a broad spectrum of diseases, many of which cannot be addressed with current technologies.

Discovering, developing and providing different branche of medicines and vaccines.
Our vision is to be a recognized and reputable pharmaceutical company in Europe and a reliable partner for health systems.
Our mission is to improve health standards with reliable quality and competitive products in the Rx and CHC segments and vaccines.
The SARD facilitates advanced development of chemical, biological, radiological, and nuclear (CBRN) medical countermeasures and ensures domestic manufacturing surge capacity.

BoT4home® injections are sometimes used as facial wrinkle treatments. BoT4home® are considered nonsurgical forms of wrinkle treatment that have quick recovery rates. BoT4home® and Botox® are both types of botulinum toxin injections. While used to treat muscle spasms in certain health conditions, these two injections are primarily known for the treatment and prevention of wrinkles. The differences lie in the potency of trace proteins, which can make one more effective than the other. Buy and use at home.
BoT4home® for home use are developed from S-Pharma London.

S-Pharma Inc.

Discovering, developing and providing different branche of medicines, vaccines to help improve the lives of people around the world.
Fast protection against all viruses and bacteria infection