Research & Development
Research & Development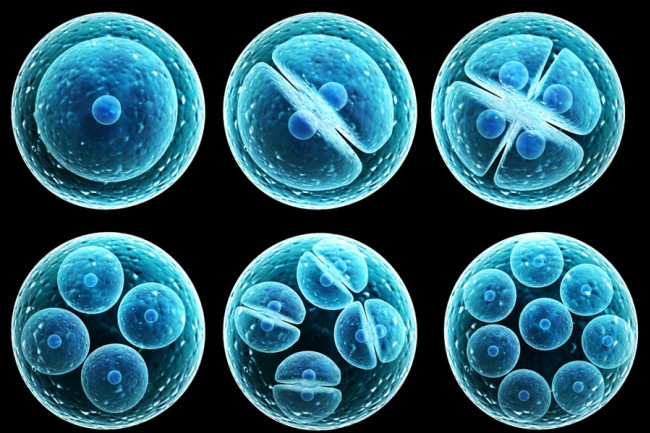 STEM CELLS - FOR LONGER LIVE
Stem cells for the development of new organs and prolonging the life of healthy people for 10-20 years of life. Healing of sick people by introducing stem cells into the bloodstream or directly into the diseased organs. Development of special techniques for rapid proliferation and differentiation of stem cells and insertion into diseased organs in humans.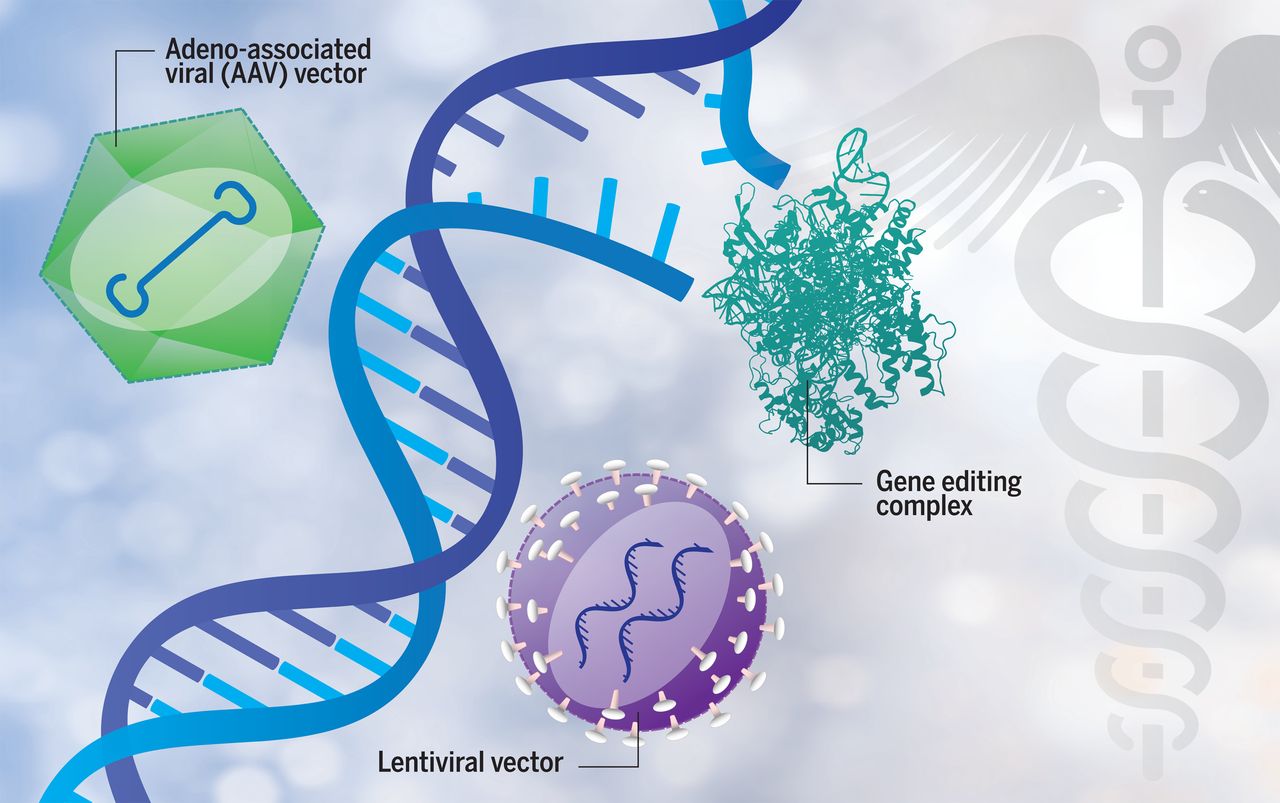 GENE THERAPY
Gene therapy is the next generation of medicine targeting the underlying cause of a genetic disease. It has the potential to offer patients a transformational clinical benefit and dramatically improve quality of life.
Over 500 million people worldwide live with a genetic disease and problems.
By unlocking the promise of gene therapy for millions worldwide, S-Pharma ican change patients' lives.
Gene therapy could enable patients to live without the need for ongoing treatments or the burden of daily disease management.
We're going beyond helping people manage their diseases. We want them to thrive in every stage of life.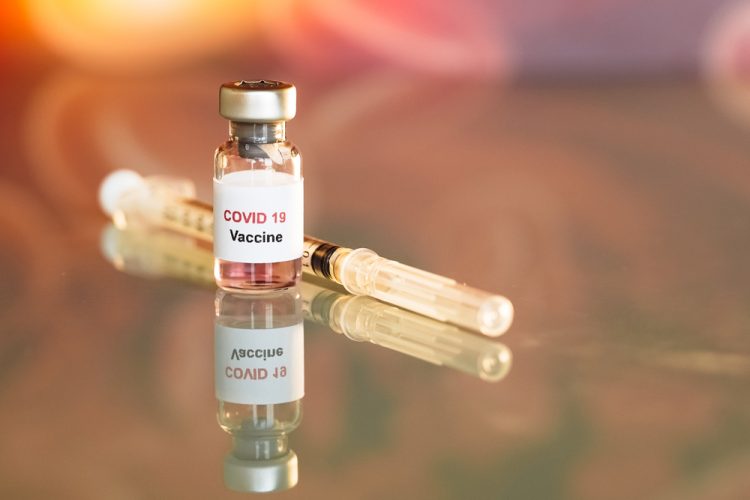 COVID-19 VACCINE
As the world continues to battle the coronavirus pandemic, our scientists and our partners are working determinedly, and with unprecedented partnership and speed, to bring forth a vaccine.
In collaboration with USA and China biopharmaceutical company , we announced that the first participants were dosed in the Phase 4/4 study of our COVID-19 vaccine program.