Disinfection and Cleaning
Antiseptics, disinfectants and cleaning
Antiseptics and disinfectants
Antiseptics and disinfectants are extensively used in hospitals and other health care settings for a variety of topical and hard-surface applications. A wide variety of active chemical agents (biocides) are found in these products, many of which have been used for hundreds of years, including alcohols, phenols, iodine, and chlorine. Most of these active agents demonstrate broad-spectrum antimicrobial activity; however, little is known about the mode of action of these agents in comparison to antibiotics.
Our antiseptics and disinfectants are used in medical, industry and home use.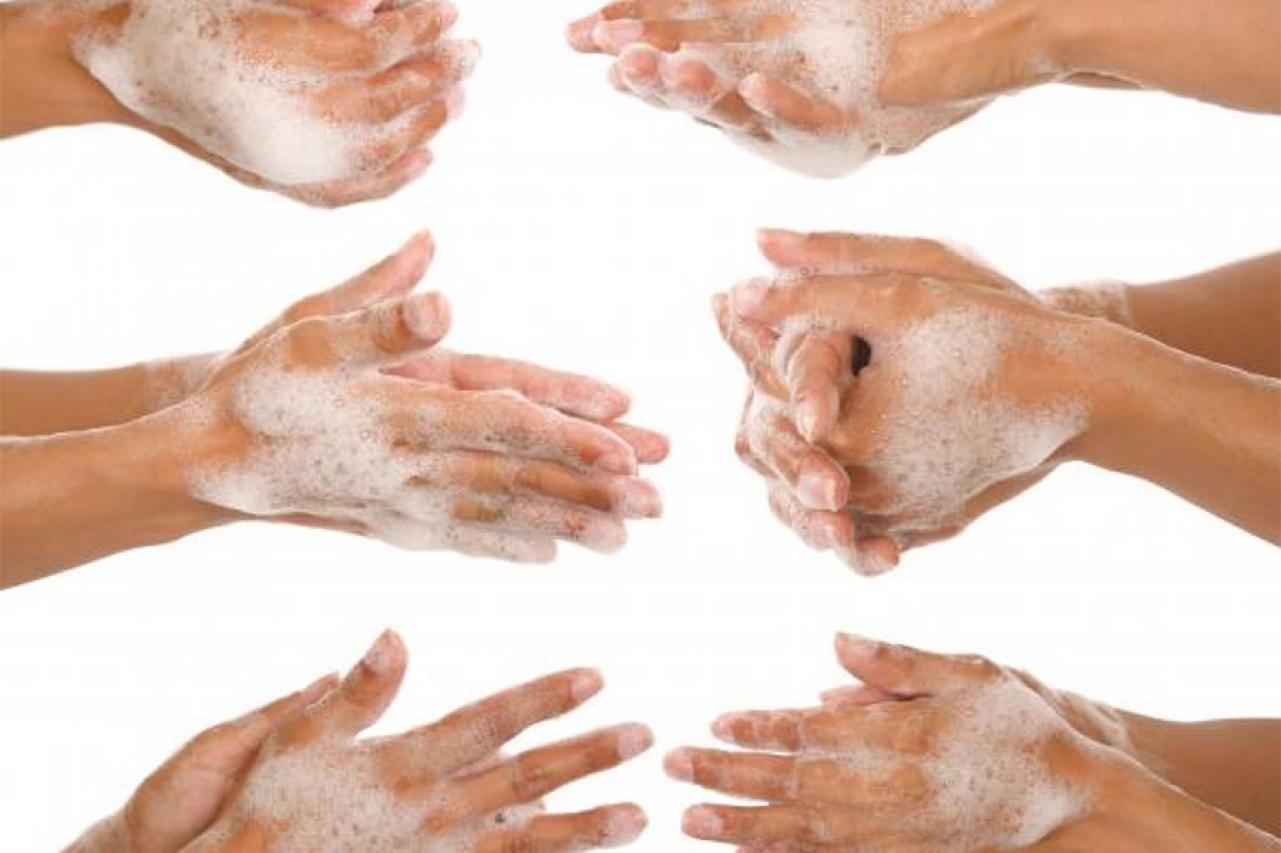 Antiseptics and Disinfectants Disinfectants are classified as biocidal products and are regulated by the Biocidal Products Regulation (BPR) (EU) No 528/2012 [7] to ensure that risks are properly assessed before they are placed on the market in EU/EEA countries. Currently, for most disinfectant products available in the European Union market for SARS-CoV-2 disinfection, the transitional measures of the BPR apply, as set out in Article 89 [7]. This means that most disinfectants are placed on the market subject to national legislation until the evaluation of the contained active substance(s) is finalised in the EU review programme. In general, alcohol-based disinfectants (ethanol, propan-2-ol, propan1-ol) have been shown to significantly reduce infectivity of enveloped viruses like SARS-CoV-2, in concentrations of 70-80% with one minute exposure time [8,9]. However, ethanol has not yet been approved under the BPR, so biocidal products based on ethanol are not authorised under the BPR but are available under transitional measures. Most Member States do not have an authorisation or registration system for the products under transitional measures and, therefore, do not have an exhaustive overview of the disinfectant products on their market. Biocidal products having virucidal activity and authorised under the BPR are efficacious against SARS-CoV-2 coronavirus. This also applies to products used as hygienic hand and skin disinfectants, which state they have limited virucidal activity or activity only against enveloped viruses.
For more information and for an indicative list of authorised disinfectant products, please visit the European Chemicals Agency (ECHA) at https://echa.europa.eu/covid-19.